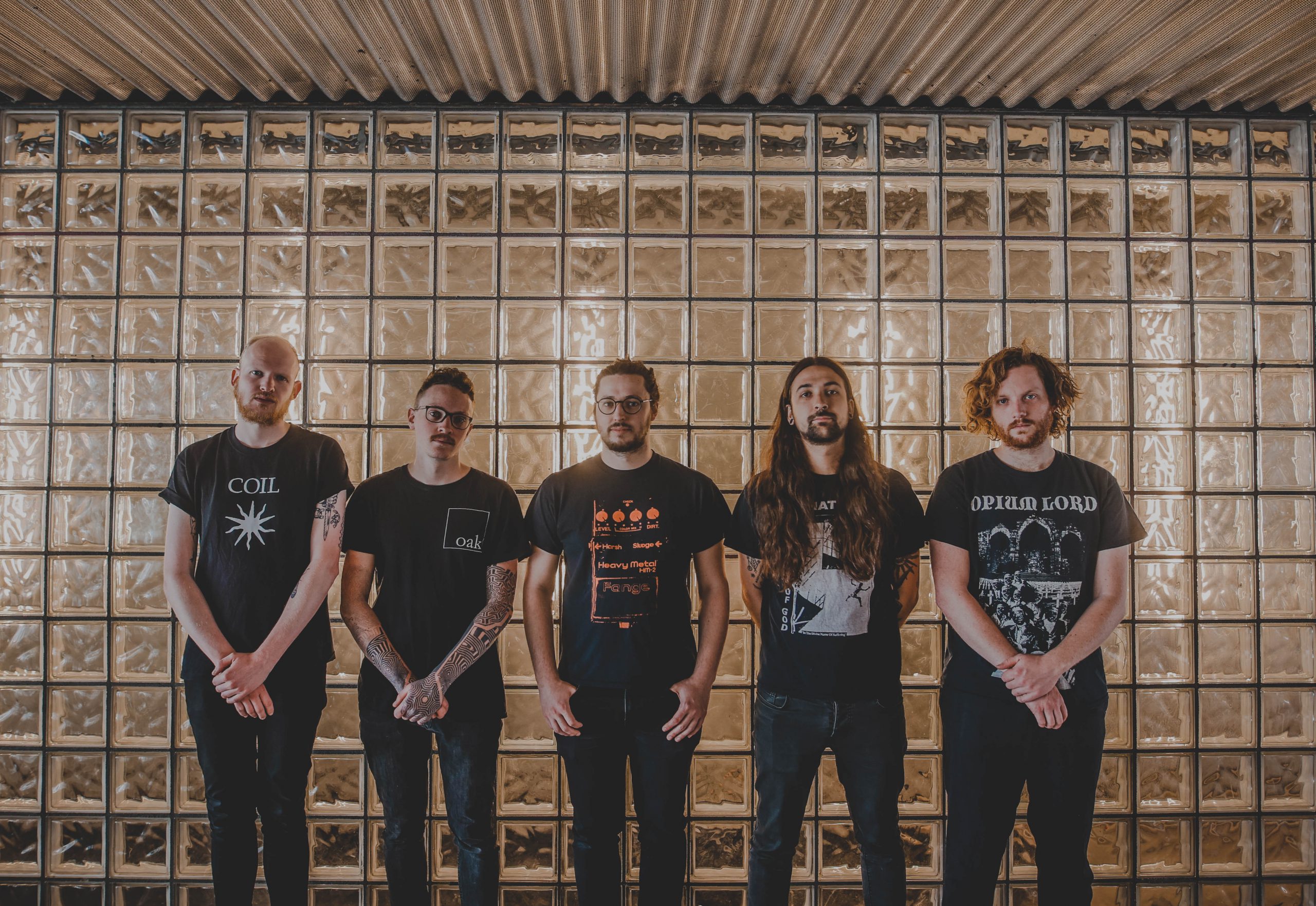 Throwing Bricks
Based in Utrecht, The Netherlands, this five piece started out as a vicious hardcore unit, but in recent years has grown to be a lot more than that. Mixing their punk beginnings with slow and crushing sludge riffs and dashes of black metal and screamo, the project has evolved into the heavy yet energetic juggernaut it is today.

THROWING BRICKS' music might sound angry and aggressive, but first and foremost it's emotionally punishing. The feverish lyrics, brutal growls and intensely high screeches, low yet melodic guitar work, grimy bass and pounding drums, they all share a feeling of hopelessness. No matter how hard you fight against it, resistance is futile. Whether you like dark, brooding drones, slow and dragging riffs or insanely fast blast beats, this band has got it all.

After self-releasing some music online, "What Will Be Lost" is THROWING BRICKS' debut on Tartarus Records. First as a limited cassette but after a slew of overwhelming positive reviews we're proud to announce that on January 8th What Will Be Lost will see it's release on vinyl as well.

Recorded by Wessel Reijman at Catacomben Studios, it captures a emotional feeling which comes as close to their live shows as possible. With a presence in the middle of the audience rather than on a big stage, they even let the biggest venues seem intimate. Get ready to be sucked into a very heavy and loud void.