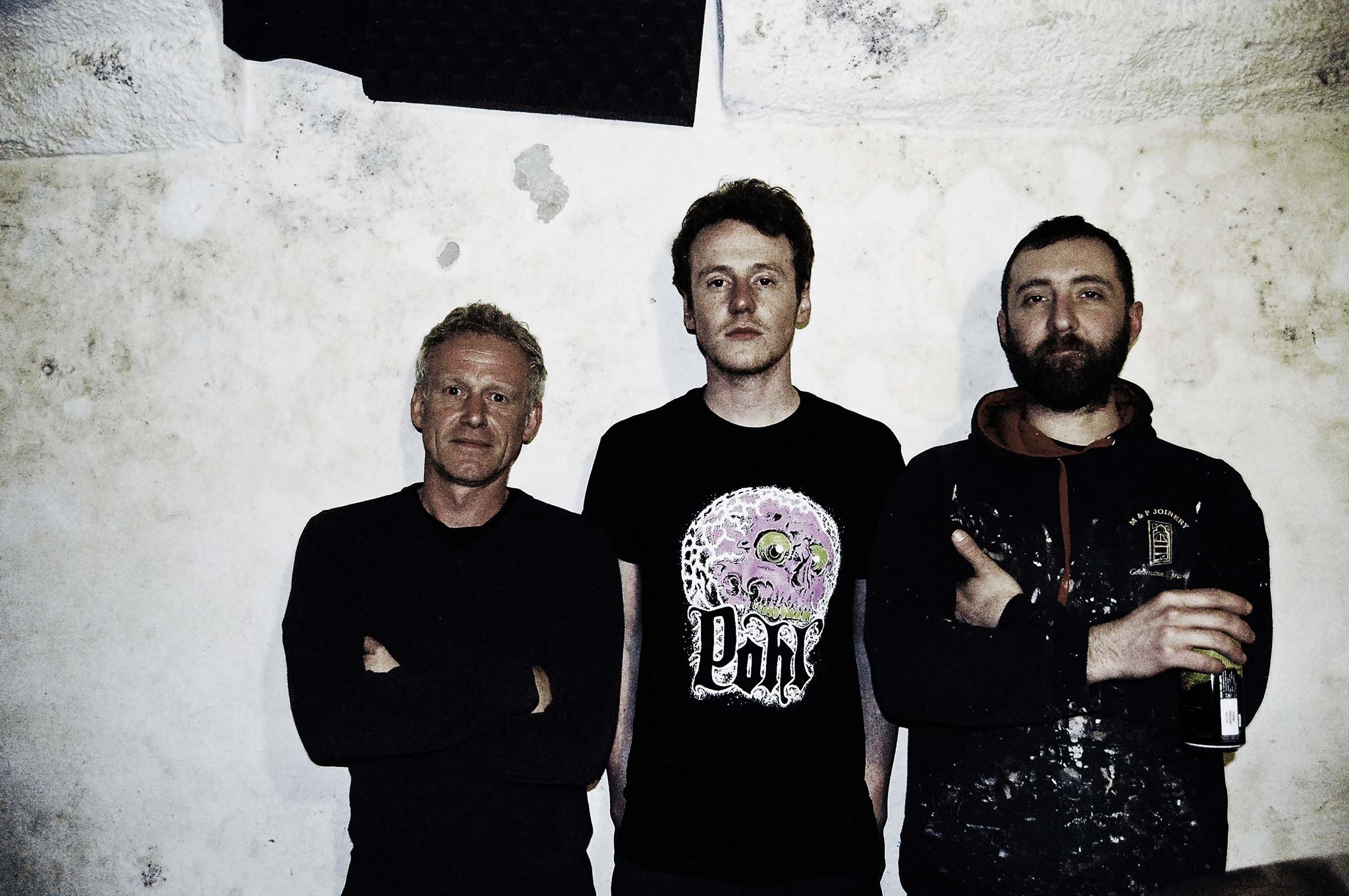 POHL
POHL are Will Pearce (guitar/vocals) and Jamie Thompson (drums).

The duo draw on a wide range of influences, from thrash, prog and psychedelic rock to hardcore punk, stoner and grunge, all while remaining uncompromisingly experimental and original.

2012 saw them earn a reputation for their intense live shows and gain critical praise for debut EP 'POHLSMOKER', recorded as a two piece. In late 2013 they were joined by Hugo Morgan (The Heads/Kandodo) for the recording of a second EP, POHL II. The trio gigged extensively throughout 2014 before imploding by the year's end.

All was silent until early 2017, when Jamie and Will quietly reconvened and began writing an ambitious new full-length LP. Older and wiser but no less intense, the duo have returned to their primitive roots for an album of mind-melting, bad-trip noise rock that realises their nightmarish vision more completely than ever before.