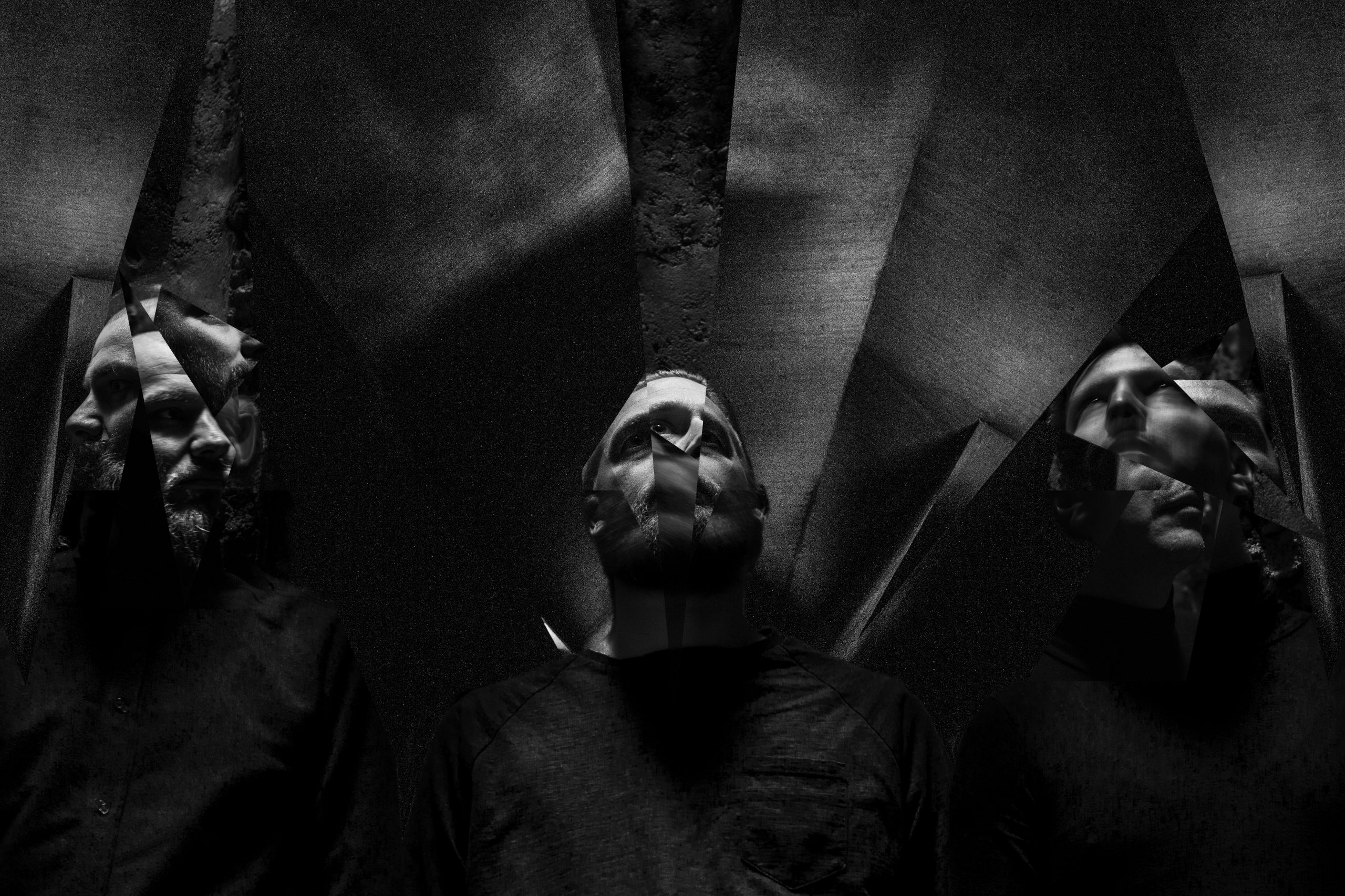 Farer
Dutch doom/noise trio Farer create an imposing discord of severe, caustic bass textures, harrowing vocals and winding drums. The band, featuring members of Ortega, was originally founded as MENHIR in 2013, but chose Farer as their new moniker mid 2019, after spending two and a half years of writing and recording their debut record Monad. By taking time to further explore the possibilities of being a band with two bass players and the absence of a guitar, the record exhibits the bands evolution into a new entity thoroughly. Meaning, carefully crafted, drawn-out, oppressive and compelling songs.

Traversing the absolute – Monad is a testament to suffering. Heavy grinding riffs and deep pulsating rythms; a restless stirring. Amidst all these layers we hear the human voice as a primal wordless scream – the shock of being. We feel the dissonance of forces vying for existence and the harmony of lightless oblivion. Whispers of unfathomable truths emerge from the static.

Farer presents a tactile experience of the grim and brutal cycle of creation and destruction. There is desperation and anger, but above all a greater comprehension of the eternal patterns reverberating through flesh. The relentless driving layers of crushed sound offer no respite. In resonance is the movement of great mass. The vocals are brutally honest and raw. Complex and utterly bleak. A confrontation with the void.

Out of nothing, nothing becomes.