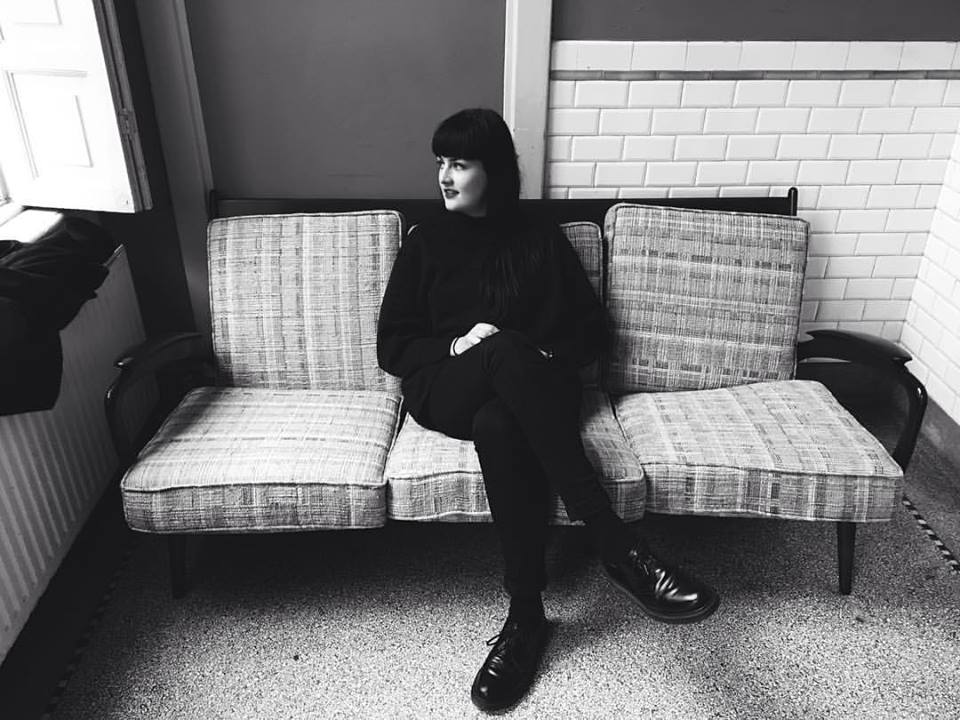 A Fugitive
A Fugitive was born while fleeing from a bit darker place when acceptance became appropriate, rather than resistance against inevitability. It gave Rosan Rozema the reliance she needed, and made her realise that she had to trust on fate and to which grounds it was taking her. And most importantly: that everything has happened and will always happen for a reason.

The first single 'Penrose Stairs' lets us hear a track based on a low reverberant acoustic piano that transcends slowly but unobtrusively to a distinct dark pop song that roars of virtuosity.

Second single 'Restless Coincidence' gives us a more uptempo song with haunting vocal hooks and well thought-out soundscapes. The song also includes a music video directed by Rozema herself and a team consisting of Johanneke Dijkstra and Jan Martien Dekker. The short film invigorates A Fugitive's concept by telling a story of a young woman making her way back home while several events are taking place around her, with one event more noticeable than the other.

Finally, on the third song 'Cortex Orbitofrontalis', a part of our brains that is responsible for processing emotional stimuli and decision-making, we hear a wider range of sounds. Heavy rumbling drums set the tone for a build-up accompanied by shimmering synths to a climax full of extreme vocal eruptions and intrusive guitar riffs.

On 'Coincidence' we hear Rosan intuitively contemplate her beliefs in three intimate songs. A Fugitive combines influences ranging from ambient, trip hop, post-rock and neo-R&B with intense vocals. Drum machines, heavy rumbling drums and ambient synths and guitars come together in stories about surrendering to fate and how to trust on it when you're feeling lost and restless. The EP was produced by Chris Hamilton (known for TORRES' 'Three Futures' and 'Sprinter'. and Kite Base's 'Dadum') in London.

'Coincidence' was released as a limited cassette by Tartarus Records on April 1st 2017.